Discover the Power of Nestlé Health Science
As a global leader in the science of nutrition, we are dedicated to nourishing those who require specialized care, addressing nutritional gaps, and offering innovative products to shape a healthier future, empowering patients to live their healthiest lives.
Explore the Importance of Nutrition
Why Choose Nestlé Health Science
Evidence-Based Nutrition Solutions:
We address the unique needs of patients across different medical conditions by our comprehensive portfolio of our evidence-based nutritional solutions.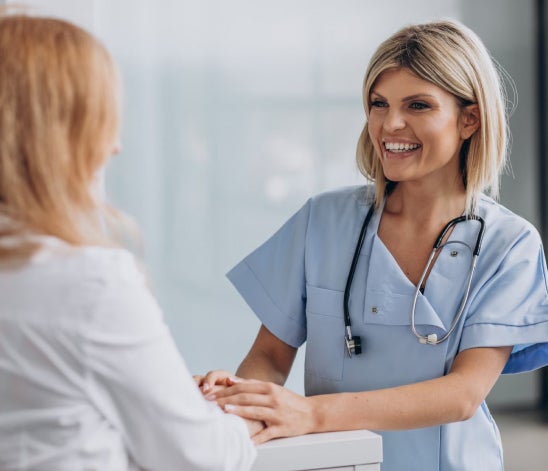 Adult Therapeutic Areas
Explore our comprehensive range of nutrition solutions tailored to address specific health conditions in adults. From gastrointestinal disorders to metabolic disorders and beyond, our evidence-based nutrition interventions are designed to support patient well-being and improve outcomes.
Which therapeutic area are you looking for?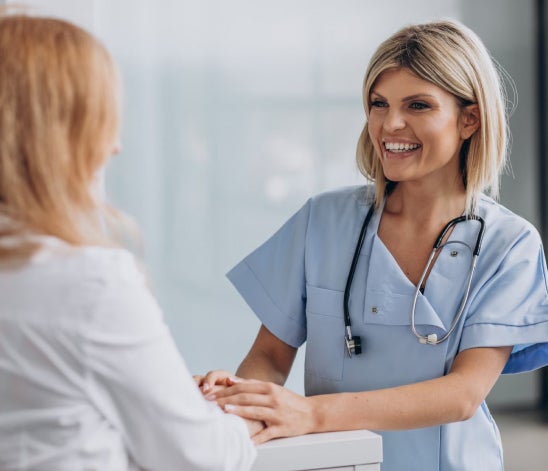 Pediatric Therapeutic Areas
We understand the unique nutritional needs of pediatric patients facing various health conditions. With our evidence-based interventions, carefully developed to address specific pediatric needs, we aim to support optimal growth, development, and overall well-being. Explore our comprehensive offerings, backed by scientific research and expertise, and discover how we can assist you in providing tailored nutrition support to meet the diverse needs of your pediatric patients.
Which therapeutic area are you looking for?
Latest Resources
You must be logged in to view all resources.