Types of Vitamins, Minerals and Supplements
Nestlé Health Science has a number of vitamins, minerals and supplements (VMS) to address a wide range of nutrient needs. While multivitamins and supplements help support general nutrition needs, specialty supplements focus on supporting a specific need or condition, such as gastrointestinal (GI) health, joint mobility, immune system support, and cognitive function.* We also have formulations designed for individuals with active lifestyles, as well as dietary supplements specific to kids and their needs as they grow.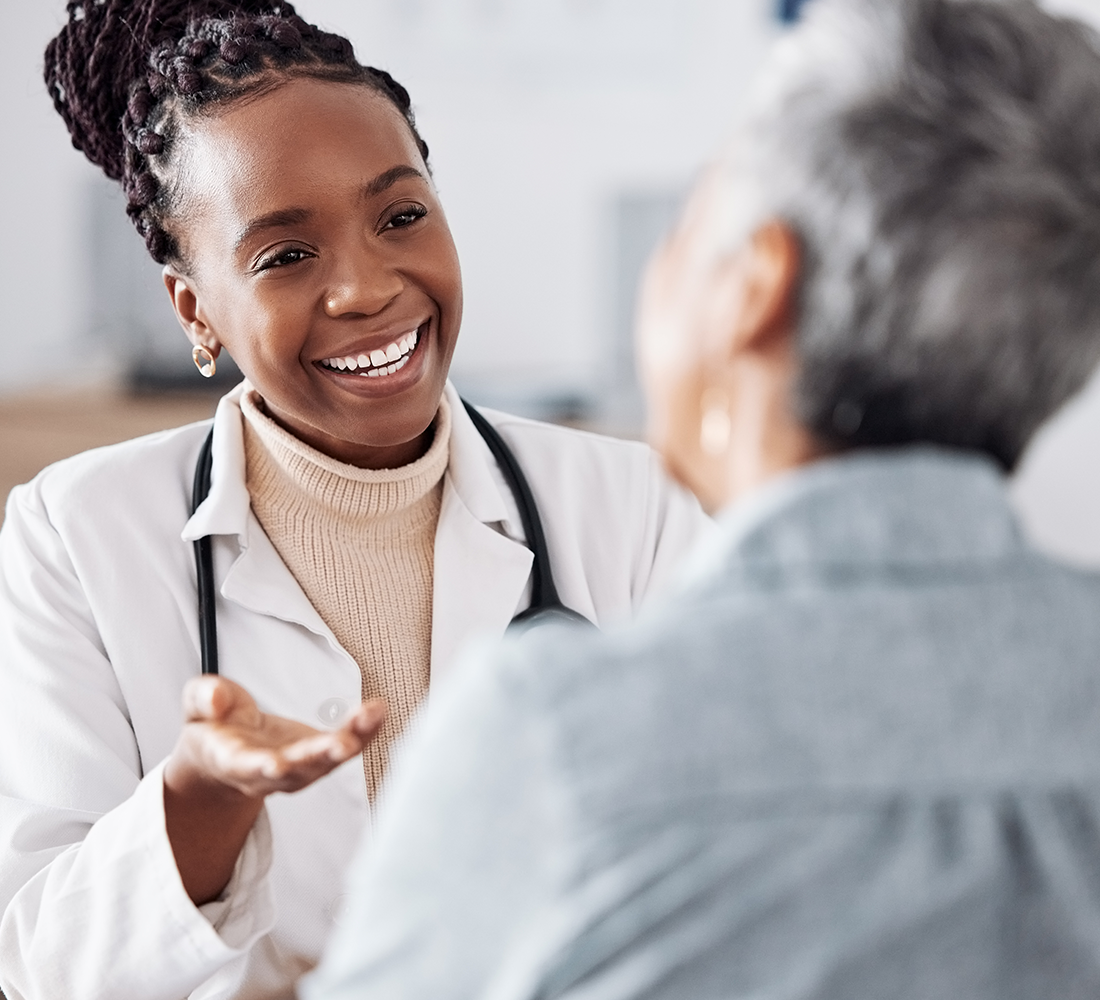 The Role of Vitamins, Minerals and Supplements in Patient Care
Most people do not get enough nutrition from the foods they eat, which can lead to nutrient deficits.1 Vitamins, minerals and other dietary supplements help close those nutrient gaps by doing just as they're described – supplementing the diet and providing people with a simple solution get the nutrients they may need for overall health and wellbeing.
Children and adults alike can benefit from vitamins, minerals and other dietary supplements for a spectrum of reasons, from busy lifestyles or dietary restrictions to picky eating or poor appetite. Nutrition supplements may also be helpful for patients living with conditions that require extra nutrients beyond standard dietary recommendations, or those with health concerns such as digestive difficulties, occasional sleep problems, hydration challenges and more.
Nestlé Health Science has a number of dietary supplements with essential vitamins, minerals and nutrients to support health and manage dietary deficits. There are options for adults and children, for specific concerns or overall health, in formats that people enjoy and can incorporate into their everyday routines.
Explore Some Vitamins, Minerals & Supplements (VMS)
References
1. Drake VJ. Micronutrient Inadequacies in the US Population: An Overview. Linus Pauling Institute, Oregon State University. 2017. https://lpi.oregonstate.edu/mic/micronutrient-inadequacies/overview
*These statements have not been evaluated by the Food and Drug Administration. These products are not intended to diagnose, cure, treat or prevent any disease.