As a leader in the science of nutrition, we nourish those who need
extra care, fill nutrition gaps and provide innovative products for
a healthier future, enabling patients and consumers to live their
healthiest lives.
Environmental Stewardship
We understand the urgent need to minimize our environmental impact and contribute to the preservation of our planet. We're working to ensure all our factories and sites are powered by 100% renewable energy by 2025. We're also making progress on reducing greenhouse gas emissions, sourcing ingredients that have significant nutritional value with minimal environmental impact, reducing virgin plastic use, and striving to make all packaging recyclable.
Through continuous monitoring, we strive to improve our energy efficiency, optimize our transportation systems, and implement sustainable waste management practices. By taking proactive steps to minimize our ecological footprint, we are working towards a greener and more sustainable future.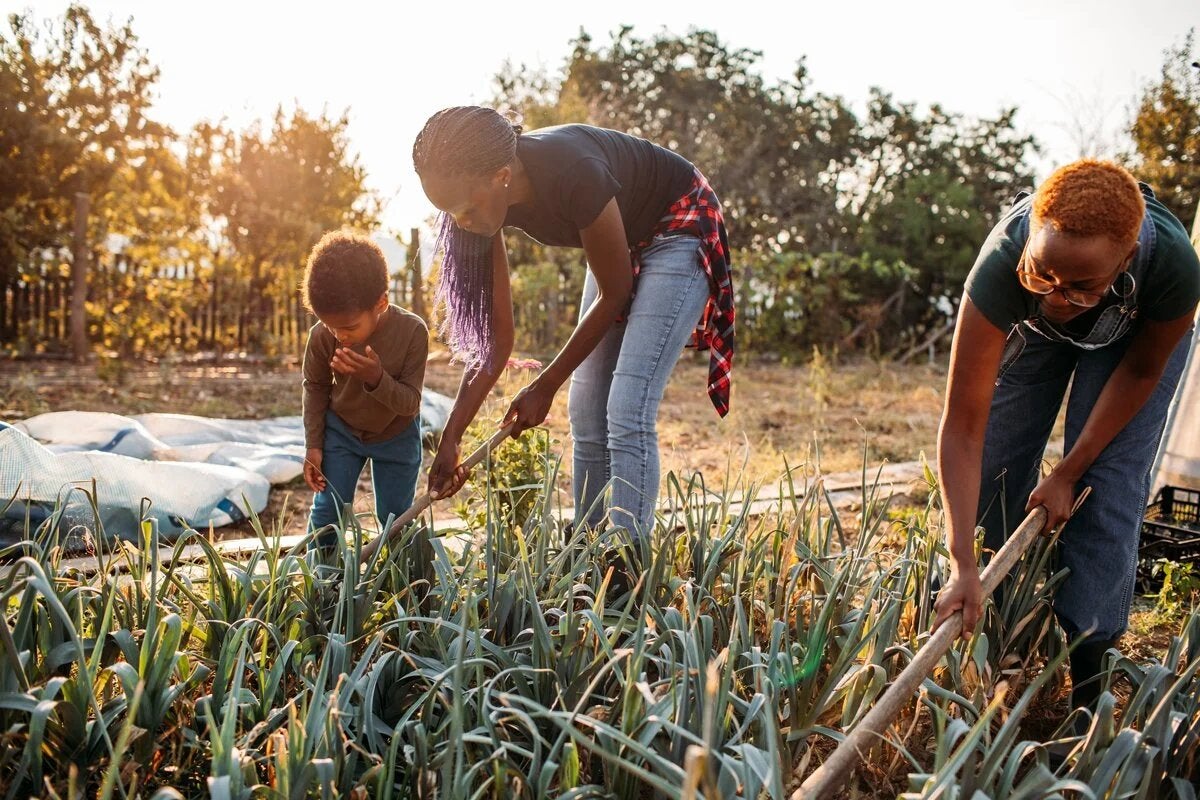 Responsible Sourcing and Supply Chain
Responsible sourcing is a critical aspect of our sustainability commitment. We place a strong emphasis on ethically sourcing our ingredients and ensuring their traceability and transparency. We collaborate closely with our suppliers, promoting responsible practices throughout the supply chain.
Being a business of care means working diligently to responsibly source our ingredients and streamline our packaging while investing in the innovation needed to foster a more regenerative and resilient future. By prioritizing responsible sourcing and supply chain management, we aim to promote sustainability and support the well-being of both people and the planet.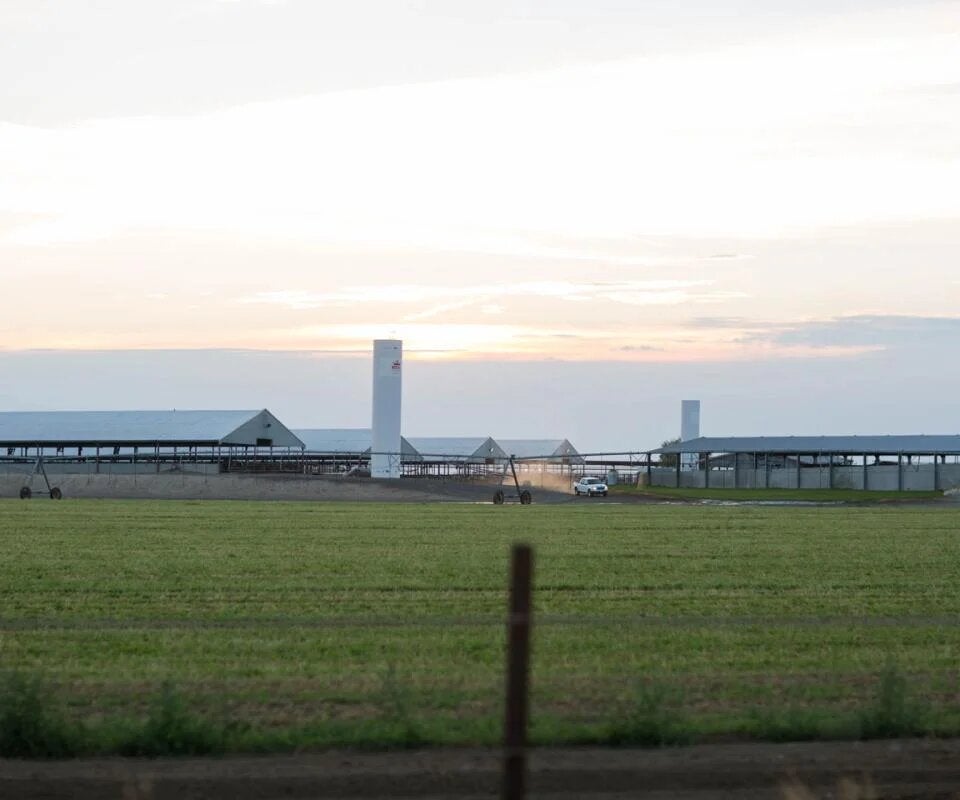 The Road to B Corp Certification
On our journey as a business of care, we continuously evaluate our progress, hold ourselves accountable, and challenge ourselves to strive for more. We have put that mindset into action by achieving B Corp Certification and joining a community of businesses dedicated to transforming the global economy to benefit all people, communities, and our planet.
To attain B Corp Certification, our businesses were required to meet high standards of social and environmental performance, transparency, and accountability across five areas: Governance, Workers, Community, Environment, and Customers. B Lab's independent analysts evaluated our organization's impact and commitment to all stakeholders across our value chain, including suppliers, employees, local communities, and the planet.
The certification process has inspired us to always find ways to be better as we look forward to contributing to the B Corp community and movement for years to come.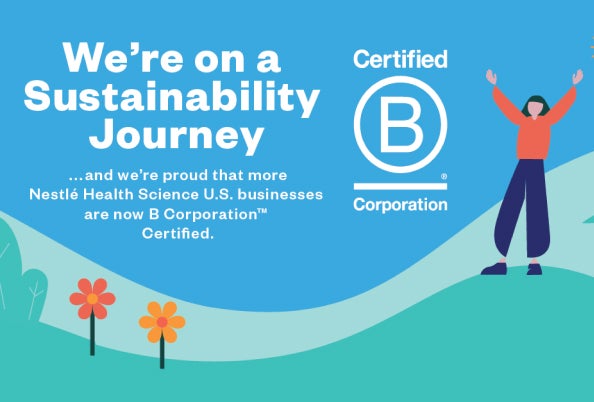 You Might Also Be Interested In...