Our Unique Approach to Health & Nutrition
Built on decades of innovation and dedication, Nestlé Health Science was founded in 2011 by people passionate about the power of nutrition. Since then, we've changed a lot as a company, but our commitment to healthier lives certainly hasn't. From newborn babies to the most senior citizens, we provide nutrition and nourishment where it's needed most.
And to achieve that, it all comes down to science. Through extensive research and development, working with healthcare providers and focusing on innovation, we're bringing the latest advances in nutrition to the world, because we understand the profound impact nutrition can have on overall health and well-being. Together, we can help your patients live their lives to the fullest.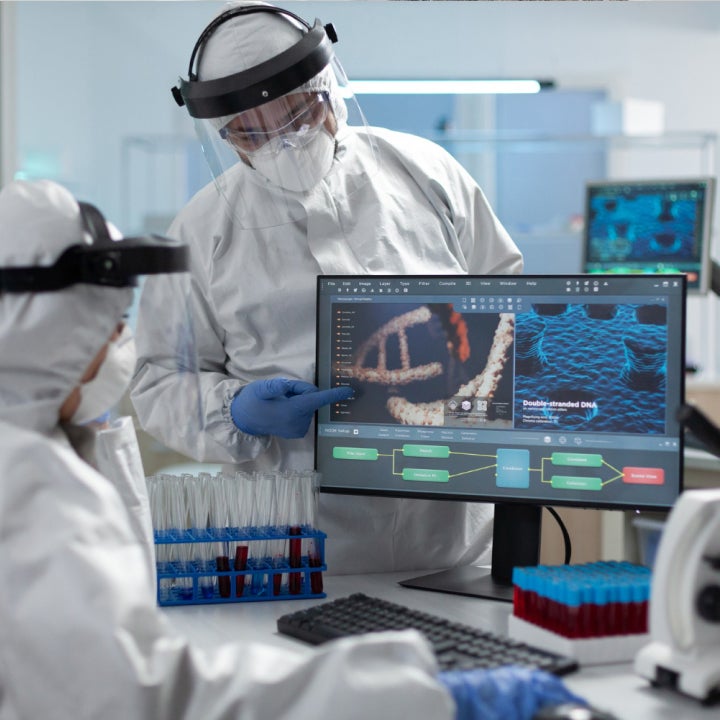 Setting the Standard for Uncompromising Quality
At Nestlé Health Science, we set high standards for the quality of the products we make. From extensive research and development to meticulous manufacturing and distribution processes, our science-backed nutrition products undergo thorough testing and scrutiny to meet the highest standards for safety, efficacy, and reliability.
As a trusted partner to healthcare providers, we deliver innovative and trusted solutions that enhance the lives of patients. With an unwavering commitment to excellence, Nestlé Health Science continues to raise the bar for quality in the field of nutrition.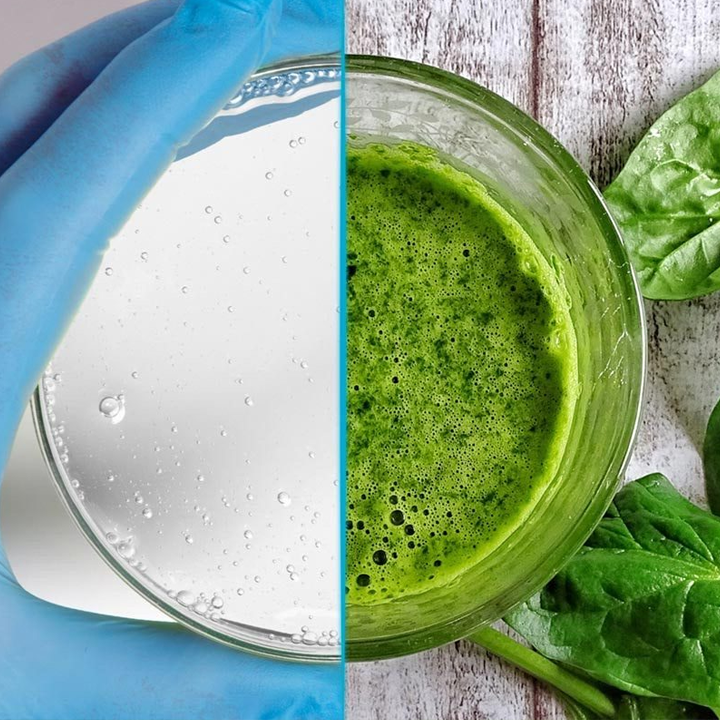 Evidence-Based Nutrition Solutions:
Our comprehensive portfolio of evidence-based nutrition solutions allows us to address the unique needs of patients across many different therapeutic areas and medical conditions.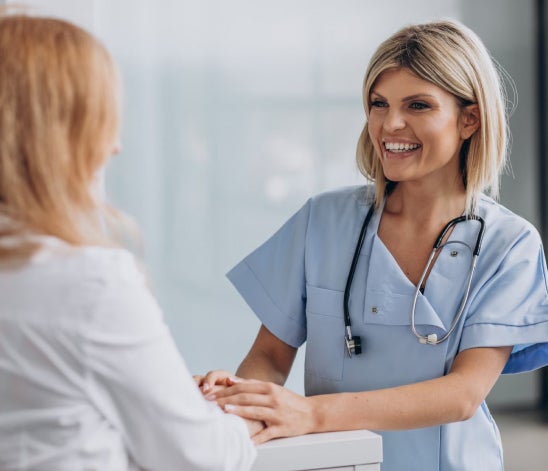 Adult Therapeutic Areas
Explore our comprehensive range of nutrition solutions tailored to address specific health conditions in adults. From gastrointestinal disorders to metabolic disorders and beyond, our evidence-based nutrition interventions are designed to support patient well-being and improve outcomes.
Which therapeutic area are you looking for?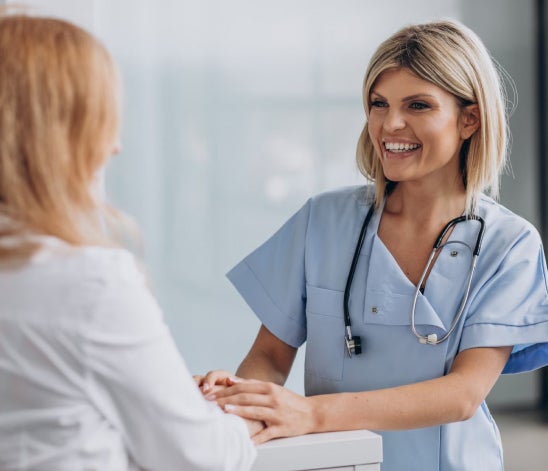 Pediatric Therapeutic Areas
We understand the unique nutritional needs of pediatric patients facing various health conditions. With our evidence-based interventions, carefully developed to address specific pediatric needs, we aim to support optimal growth, development, and overall well-being. Explore our comprehensive offerings, backed by scientific research and expertise, and discover how we can assist you in providing tailored nutrition support to meet the diverse needs of your pediatric patients.
Which therapeutic area are you looking for?
Meet Some of the People Behind Our Products
Our products are brought to you by a diverse team of medical experts, scientific researchers and developers dedicated to the power of nutrition. Here are just a few of the dedicated experts driving our nutrition solutions.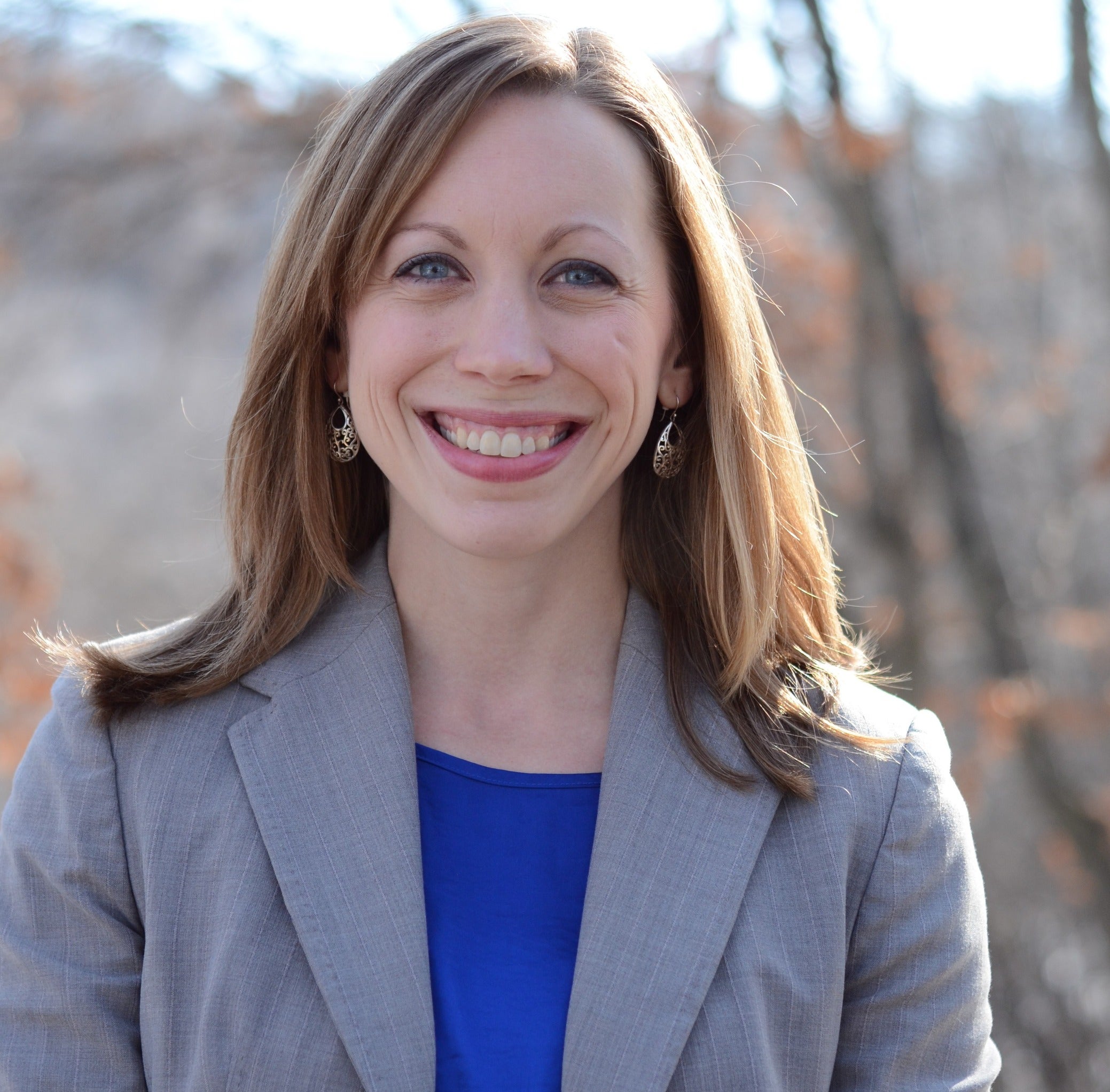 Abby Klosterbuer
Senior Manager, Medical Affairs
Abby leads the Medical Nutrition Medical Affairs team, which provides scientific and clinical expertise to support medical education, research, and communication for tube feeding, critical care, GI, and pediatric allergy therapeutic areas. Abby is a registered dietitian and holds a doctorate in nutrition. She is passionate about the role of nutrition to improve clinical outcomes and quality of life for patients across the continuum of care.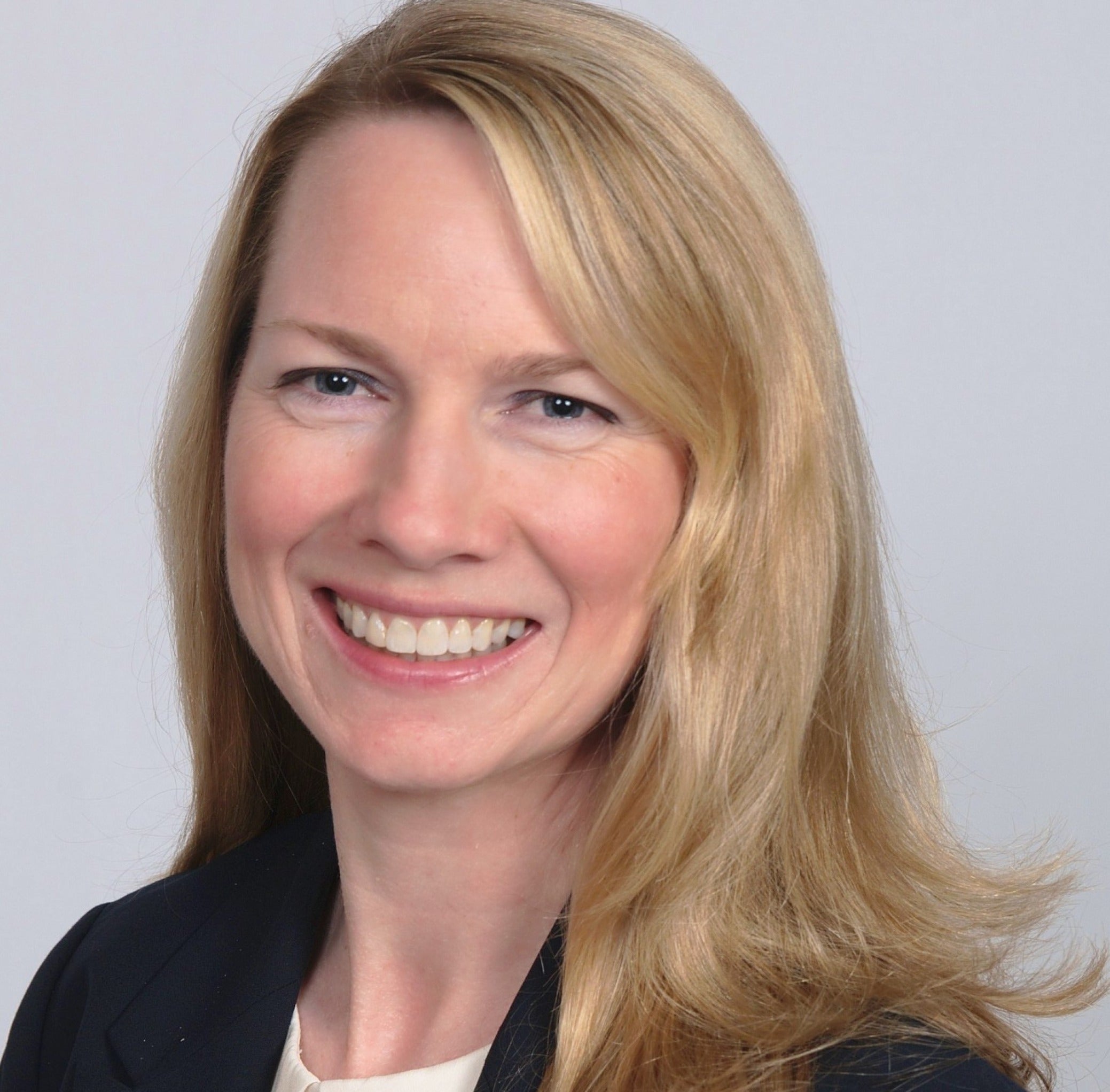 Erin O'Hora
Medical Scientific Liaison
Erin O'Hora, DHSc, RDN, LDN, CLC works as a Medical Scientific Liaison engaging and buildings relationships with field based medical stakeholders. She also develops and implements external medical education programs for health care professionals. Erin's motivation stems from her passion around nutrition research and welcomes every opportunity to educate health care professionals about current literature.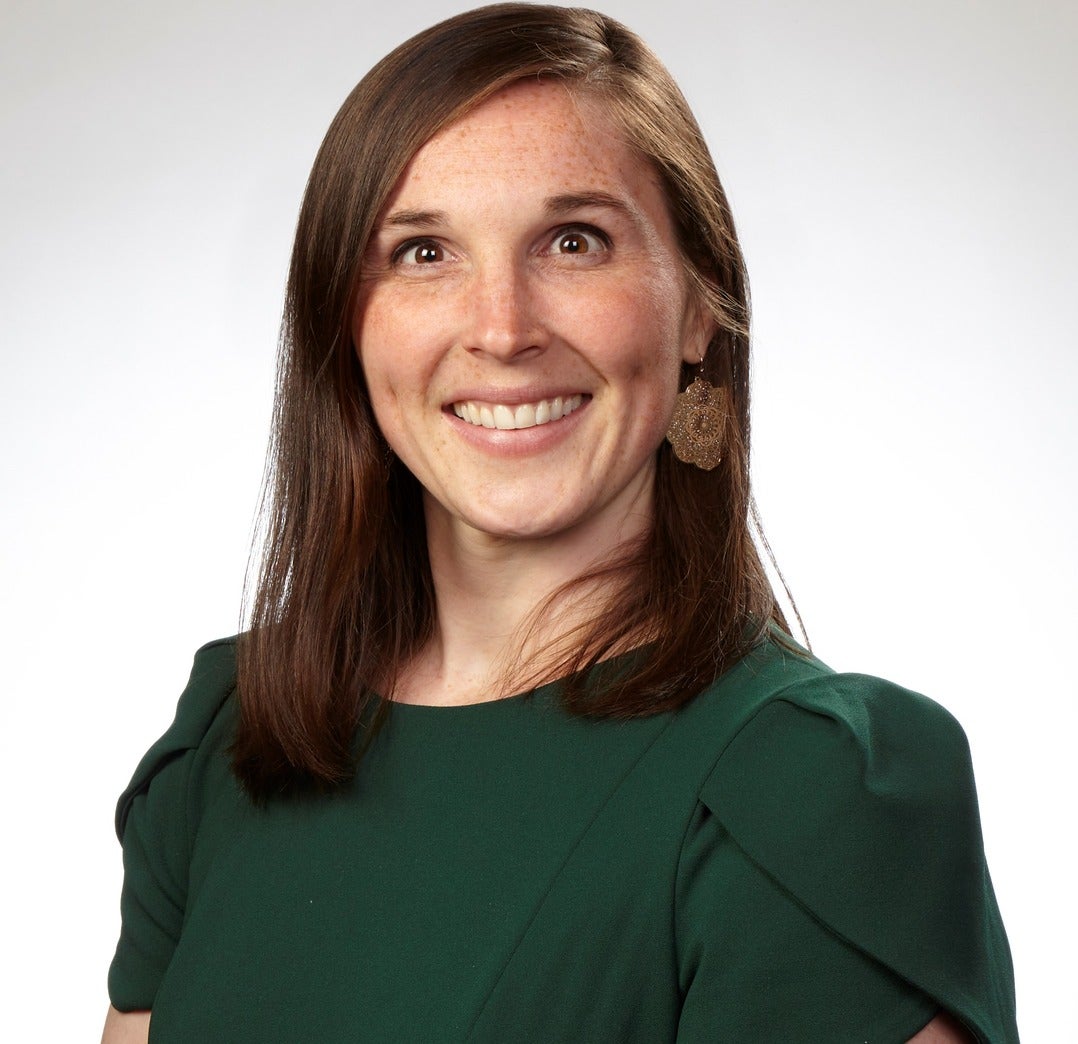 Stephanie Williams
Principal Scientist, Innovation Sensory Insights
Stephanie is responsible for understanding patient needs from the perspectives of caregivers, health care practitioners and patients themselves. She advocates for patient-centricity in the design and development of products across medical nutrition categories.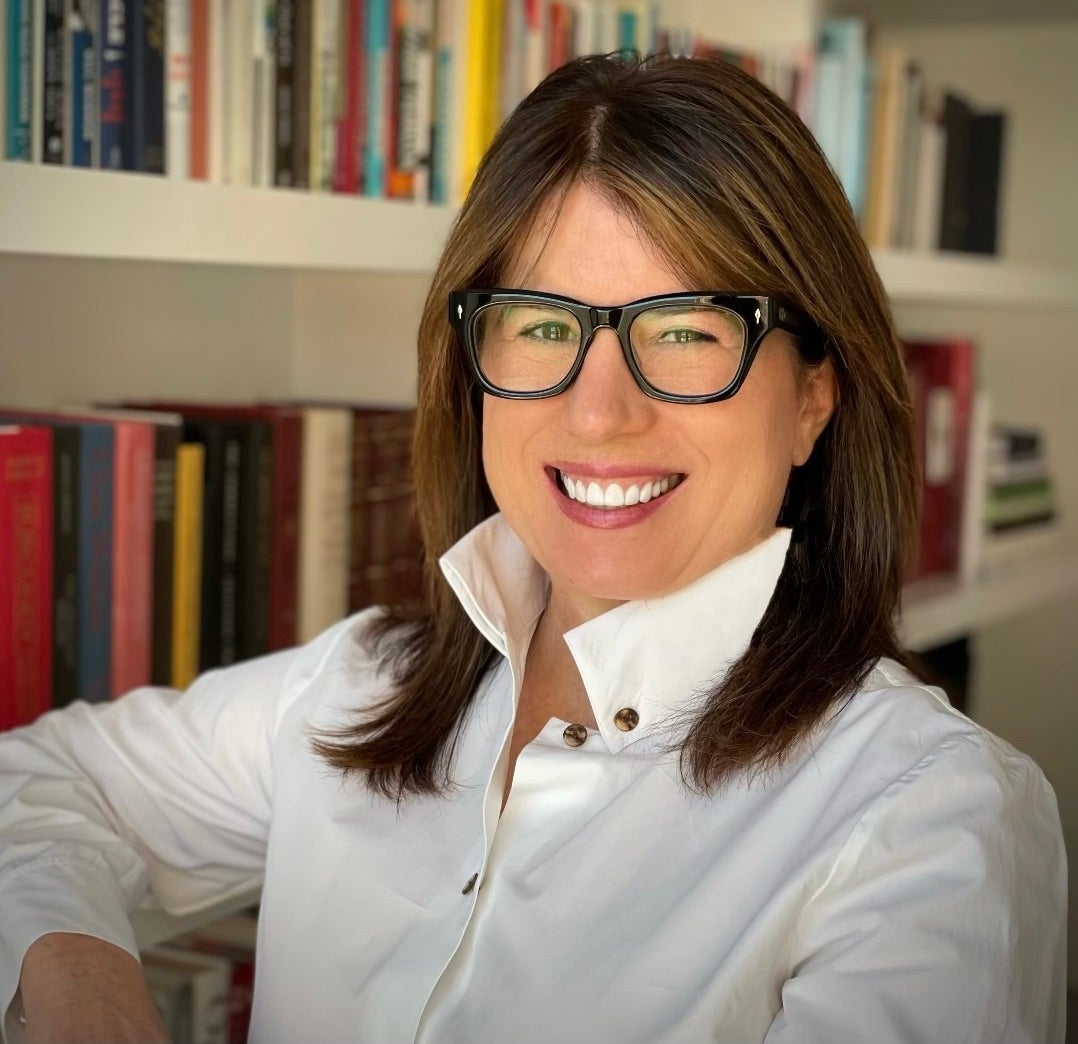 Christiane Baker
Sustainability Lead
Christiane is responsible for developing and implementing high-impact sustainability strategies that reduce environmental impact, improve social outcomes, and drive business value. With a passion for sustainability and commitment to improving human and environmental health, Christiane is proud to have led the Nestlé Health Science U.S. medical nutrition business through B Corp certification, an important milestone in the company's sustainability journey and part of our commitment to making a net positive impact on people and the planet.
Innovating for Sustainability