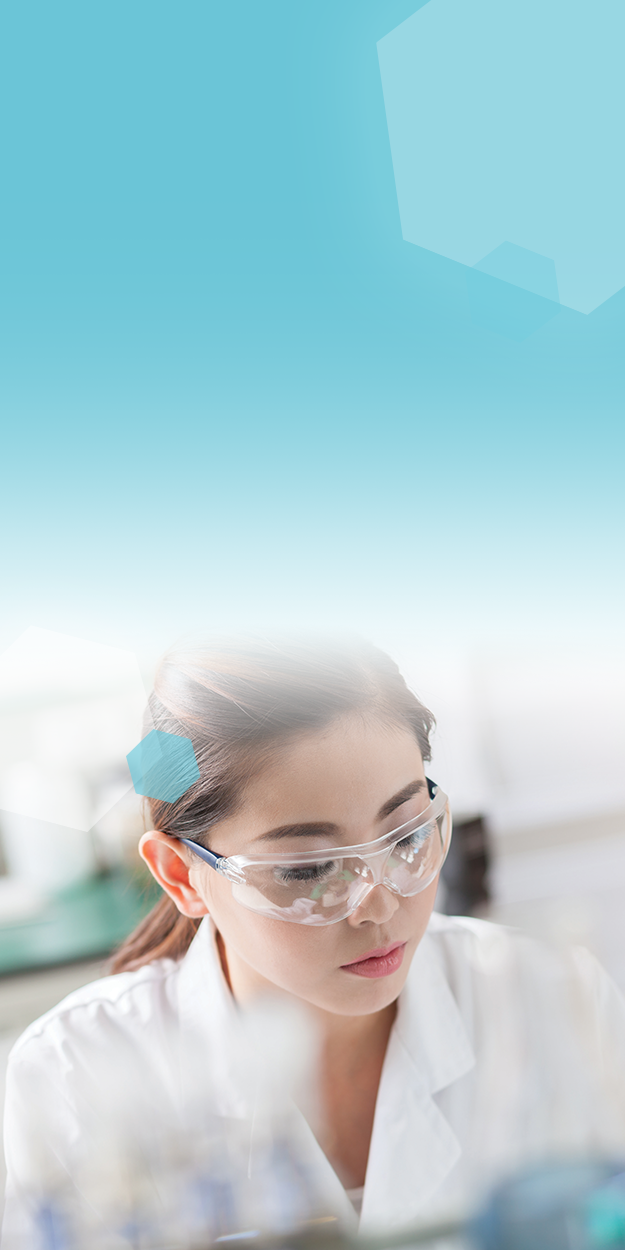 Successful Quality Improvement (QI) initiatives have the power to elevate the value of nutrition by demonstrating improvements in patient outcomes that may reduce the clinical and financial risks associated with specific conditions.
Through ENact®, Nestlé Health Science is committed to working with healthcare providers and administrators to elevate the profile of evidence-based nutrition in the clinical setting through the adoption of QI nutrition initiatives.
The 3 fundamentals of the ENact® QI Program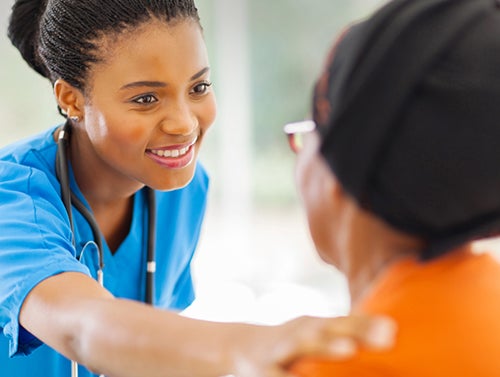 ENact® Quality Improvement Grants
ENact QI Grants support nutrition QI projects addressing the delivery of enteral nutrition care and the optimization of patient outcomes while elevating the value of nutrition and nutrition champions in patient care.
ENact® QI Training Course
This course is for Registered Dietitian Nutritionists, acute care nurses, and other acute care clinicians interested in implementing an enteral nutrition quality improvement (QI) project. Upon completion of the training course, participants will successfully develop and be prepared to execute a quality improvement project in their institution. Participants will receive a Certificate of Training in Quality Improvement* and are eligible for 8 CEUs.