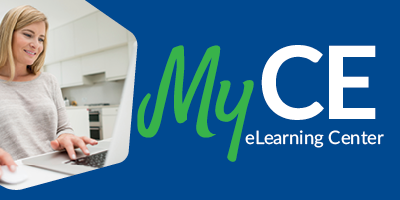 Managing Today's Tube Fed Patient From Hospital to Home: Lessons Learned and Myths Busted
Enrolled! Course in progress
Course Description
Successful transition of patients receiving tube feeding from hospital to home requires careful planning and appropriate documentation by a healthcare professional. Learn from a home tube feeding expert and nutrition educator about the key considerations to address upon discharge, including a potential change in the tube feeding regimen to support quality of life at home. Documentation required for home tube feeding coverage is discussed in addition to updates regarding the transition from legacy feeding tubes and feeding supplies to the ISO 80369-3 compliant devices, commonly known as ENFit®.
Course Objectives
1. Identify several key considerations when discharging a patient to the home or post-acute setting
2. Explain appropriate type of documentation required for tube feeding coverage for the patient at home
3. Describe the considerations for use of commercially prepared formula, including plant based and blenderized options at home
4. Identify potential challenges and solutions during the transition from legacy to ENFit® feeding tubes in the hospital and home setting
ENFit® is a registered trademark of GEDSA.
Continuing Education:
Nestlé Health Science is a Continuing Professional Education Accredited Provider with CDR, the credentialing agency for the Academy of Nutrition and Dietetics. Accredited provider number NE008. Activity Type for Dietitians: Self Study (740 Web Based) Nestlé Health Science is a Continuing Education Provider approved by the California Board of Registered Nursing; Provider Number 11366.