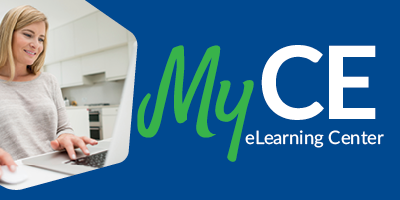 Glucose Management in the ICU: The Evolving Role of Nutrition
Enrolled! Course in progress
Course Description
This program reviews the latest evidence addressing blood glucose control in the ICU setting and why it 's important to avoid extreme hypo- and hyperglycemia in the critically ill patient. Learn about novel nutritional management modalities shown to improve glycemic control and patient outcomes. Dr. Rice describes the results of the DIVINE trial comparing a low carbohydrate, very high protein, whey peptide-based formula to a standard high protein formula in critically ill overweight and obese patients in the ICU. Presented by Todd Rice, MD, MSc
Course Objectives
1. Explain the evidence demonstrating the amount of optimal calories and protein to administer to critically ill patients.
2. Identify the latest evidence addressing blood glucose control in the ICU.
3. Describe the harmful effects of hypo- and hyperglycemia in critically ill patients.
4. Identify novel nutritional management modalities that have been shown to improve glycemic control and patient outcomes.
Original Program Date: January 23, 2019; Expiration date: January 22, 2022 Continuing Education: 1.00 CE for Nurses; 1.00 CPEU for Registered Dietitians/Registered Dietetic Technicians - CDR level: III
Steps to obtain a certificate: 1) View the course 2) Pass the test 3) Complete an evaluation
Continuing Education:
Nestlé Health Science is a Continuing Professional Education Accredited Provider with CDR, the credentialing agency for the Academy of Nutrition and Dietetics. Accredited provider number NE008. Activity Type for Dietitians: Self Study (740 Web Based) Nestlé Health Science is a Continuing Education Provider approved by the California Board of Registered Nursing; Provider Number 11366.