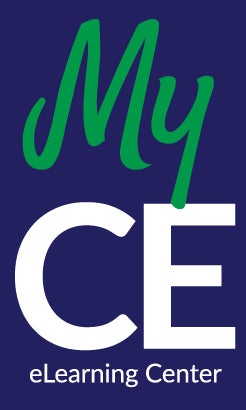 Welcome to the new MyCE website, now located on the Nestlé Medical Hub!
Nestlé Health Science is proud to introduce you to our new eLearning Center for Continuing Education (CE), offering a contemporary look and feel with improved navigation to enhance your user experience.
Nestlé Health Science is a provider of free, accredited continuing education programs for Registered Dietitians and Registered Nurses.
If you have an existing MyCE account, you can access the new eLearning Center using the same email you used to access the old MyCE website.
If you've never accessed this website before, you will need to create a new password. CLICK HERE to create a password.
If you already have a Nestlé Medical Hub account with the same email address you used for MyCE, login here using your Medical Hub password.
If you have any issues accessing your existing MyCE account, you can contact us for assistance at 1-800-422-2752, Mon-Fri, 8:00a.m. to 8:00p.m. EST