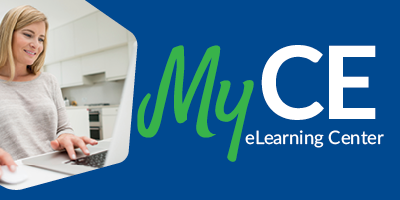 Therapeutic Diets for Crohn's Disease: What is the Evidence?
Enrolled! Course in progress
Course Description
This program presented on March 10, 2020 describes how diet plays a role in the pathogenesis of IBD. Learn the latest evidence surrounding diet and its effects on the gut microbiome and its relevance to IBD. Expand your knowledge about a recent prospective randomized controlled trial comparing a Crohn 's Disease Exclusion Diet (CDED) to an Exclusive Enteral Nutrition (EEN) diet for induction of remission in mild to moderate pediatric Crohn 's disease patients. Presented by Lindsey Albenberg, DO
Course Objectives
1. Identify why we need therapeutic diets for IBD in the biologic era
2. Explain the evidence regarding diet and its effects on the gut microbiome, metabolome and relevance to inflammatory bowel disease
3. Describe dietary management approaches for IBD – past, present, and future
Original Program Date: March 10, 2020 Expiration date: March 9, 2023 Continuing Education: 1.5 CE for Nurses; 1.5 CPEU for Registered Dietitians/Registered Dietetic Technicians - CDR level: II
Steps to obtain a certificate: 1) View the course 2) Pass the test 3) Complete an evaluation
Continuing Education:
Nestlé Health Science is a Continuing Professional Education Accredited Provider with CDR, the credentialing agency for the Academy of Nutrition and Dietetics. Accredited provider number NE008. Activity Type for Dietitians: Self Study (740 Web Based) Nestlé Health Science is a Continuing Education Provider approved by the California Board of Registered Nursing; Provider Number 11366.