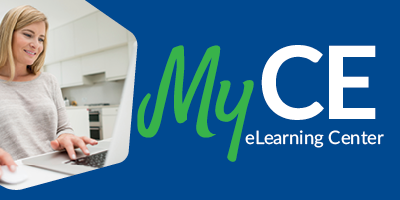 Strategies for Improving Enteral Nutrition Delivery in the ICU
Enrolled! Course in progress
Course Description
This program describes large RCTs that may have contributed to the confusion around full vs. trophic feeds in the ICU patient and explain why these large RCTs should be reviewed closely before changing practice. Clinicians should not dismiss all of the previous early enteral feeding studies that clearly demonstrate positive outcomes. Dr. Heyland reviews some of the flaws in the large RCTs and reminds us that we have to look at the amount of calories and protein delivered compared to controls in addition to the heterogeneity of the study subjects. Presented by Daren Heyland, MD, FRCPC, MSc
Course Objectives
1. Identify ICU patients that benefit most from nutrition intervention.
2. Describe the optimal amount of protein and calories to support positive outcomes in the ICU patient.
3. Explain the evidence supporting the use of a volume-based feeding (VBF) protocol in the ICU.
4. Discuss strategies for adequate EN delivery with emphasis on volume based feeding.
Original Program Date: October 25, 2018; Expiration date: October 24, 2021 Continuing Education: 1.00 CE for Nurses; 1.00 CPEU for Registered Dietitians/Registered Dietetic Technicians - CDR level: III
Steps to obtain a certificate: 1) View the course 2) Pass the test 3) Complete an evaluation
Continuing Education:
Nestlé Health Science is a Continuing Professional Education Accredited Provider with CDR, the credentialing agency for the Academy of Nutrition and Dietetics. Accredited provider number NE008. Activity Type for Dietitians: Self Study (740 Web Based) Nestlé Health Science is a Continuing Education Provider approved by the California Board of Registered Nursing; Provider Number 11366.