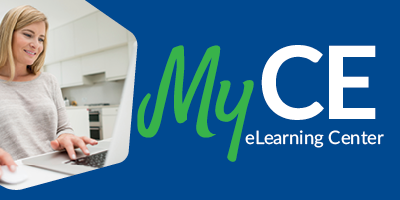 Pick Your PICS: Mitochondrial Changes, Inflammation and Nutritional Interventions
Enrolled! Course in progress
Course Description
Mitochondrial challenges and inflammation are manifested in the critically ill, often associated with such syndromes as Persistent Inflammation, Immunosuppression and Catabolic Syndrome (PICS) and Post Intensive Care Syndrome-Survivors (PICS-S).  This program reviews the similarities, differences and nutritional interventions that should be considered in the management of these critical illness syndromes. Presented by: Keith Miller, MD, FACS; Martin Rosenthal MD, FACS; Beth Taylor, DCN, RD-AP, CNSC, FAND, FASPEN, FCCM
Course Objectives
1. Discuss the differences and similarities in diagnosis and intervention for Persistent Inflammation, Immunosuppression and Catabolic . Syndrome (PICS) and Post Intensive Care Syndrome-Survivors (PICS-S).
3. Describe the mitochondrial and inflammatory changes seen in PICS and PICS-S.
4. Identify the importance and role of nutrition in PICS and PICS-S management.
Original Program Date: March 21, 2021; Expiration date: March 20, 2024 Continuing Education: 2.0 CE for Nurses; 2.0 CPEU for Registered Dietitians/Registered Dietetic Technicians - CDR level: III
Steps to obtain a certificate: 1) View the course 2) Pass the test 3) Complete an evaluation
Continuing Education:
Nestlé Health Science is a Continuing Professional Education Accredited Provider with CDR, the credentialing agency for the Academy of Nutrition and Dietetics. Accredited provider number NE008. Activity Type for Dietitians: Self Study (740 Web Based) Nestlé Health Science is a Continuing Education Provider approved by the California Board of Registered Nursing; Provider Number 11366.