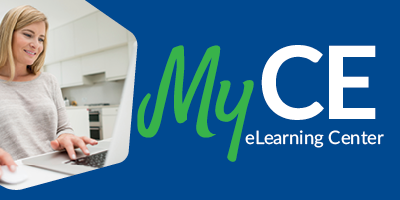 Nutrition & Pressure Injuries: Putting the New Guidelines into Practice
Enrolled! Course in progress
Course Description
The latest Clinical Practice Guidelines on pressure injury (Stage 2 or greater) suggest providing malnourished and at risk patients with increased amounts of calories, protein, L-arginine, zinc and other antioxidants provided by diet and oral nutritional supplements or enteral formulas. Dr. Litchford reviews these recommendations from the perspective of the supporting evidence and the healing process for partial and full thickness wounds. A case study is also presented to reinforce the importance of nutritional assessment and show practical implementation of guideline recommendations. Presented by Mary Litchford, PhD, RDN, LDN.
Course Objectives
1. Explain the science of skin and key nutrients needed for wound healing
2. Discuss the nutrition recommendations in the 2019 Prevention and Treatment of Pressure Ulcers/Injuries: Clinical Practice Guideline (CPG)
3. Apply and practice implementation of the 2019 CPG nutrition recommendations using a case study approach
Original Program Date: October 1, 2020; Expiration date: September 30, 2023 Continuing Education: 1.00 CE for Nurses; 1.00 CPEU for Registered Dietitians/Registered Dietetic Technicians - CDR level: II.
Steps to obtain a certificate: 1) View the course 2) Pass the test 3) Complete an evaluation
Continuing Education:
Nestlé Health Science is a Continuing Professional Education Accredited Provider with CDR, the credentialing agency for the Academy of Nutrition and Dietetics. Accredited provider number NE008. Activity Type for Dietitians: Self Study (740 Web Based) Nestlé Health Science is a Continuing Education Provider approved by the California Board of Registered Nursing; Provider Number 11366.