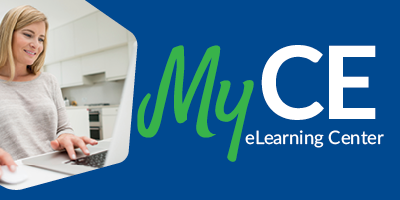 Do You IDDSI? Let's Talk Implementation
Enrolled! Course in progress
Course Description
This program provides an introduction to the International Dysphagia Diet Standardization Initiative (IDDSI) terminology and identifies resources on the IDDSI website to begin an implementation plan and timeline in an acute care setting for updating current protocols (National Dysphagia Diet terminology) for liquid and food texture modifications using the IDDSI framework. Learn more about the IDDSI flow test to evaluate the consistency of drinks as Dr. Riquelme shares a demonstration video.
Presented by Luis Riquelme, PhD, CCC-SLP, BCS-S
Course Objectives
1. Explain how to develop a plan and time line for modifying current protocols on food/liquid texture modifications.
2. Describe how to implement an objective test for thickened liquid levels.
3. Describe two objective food texture testing methods.
4. Identify successful implementation processes using a collaborative approach across multiple departments.
Original Program Date: March 13, 2019; Expiration date: March 12, 2022 Continuing Education: 1.5 CE for Nurses; 1.5 CPEU for Registered Dietitians/Registered Dietetic Technicians - CDR level: II
Steps to obtain a certificate: 1) View the course 2) Pass the test 3) Complete an evaluation
Continuing Education:
Nestlé Health Science is a Continuing Professional Education Accredited Provider with CDR, the credentialing agency for the Academy of Nutrition and Dietetics. Accredited provider number NE008. Activity Type for Dietitians: Self Study (740 Web Based) Nestlé Health Science is a Continuing Education Provider approved by the California Board of Registered Nursing; Provider Number 11366.