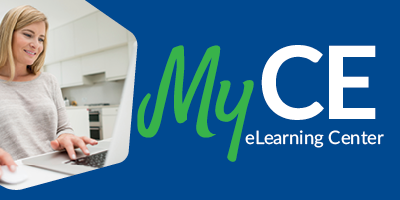 Controversies in Critical Care Nutrition
Enrolled! Course in progress
Course Description
This program addresses the quality of evidence supporting early enteral feeding during critical illness. Some large studies comparing outcomes based on trophic vs. full feeds suggest no difference. Enhance your knowledge about why research can be true or false and how the truth relates to reproducibility. Research studies should be evaluated closely, including the study protocol, methods, and study population to determine the quality of evidence. As the gut is the largest organ, playing a significant role during critical illness, learn how the lack of early enteral feeding contributes to the loss of gut barrier defenses, immune dysregulation and progression from a commensal microbiome to a virulent pathobiome. Presented by Stephen A. McClave, MD
Course Objectives
1. Explain the quality of evidence in the literature supporting early enteral feeding in critical illness.
2. Describe the clinical impact from loss of gut barrier defenses, immune dysregulation, and progression from a commensal microbiome to a virulent pathobiome.
3. Identify new ways by which nutritional therapy can support the intestinal microbiome and promote a clinical pattern of recovery in an ICU setting.
Original Program Date: June 27, 2018; Expiration date: June 26, 2021 Continuing Education: 1.00 CE for Nurses; 1.00 CPEU for Registered Dietitians/Registered Dietetic Technicians - CDR level: II
Steps to obtain a certificate: 1) View the course 2) Pass the test 3) Complete an evaluation
Continuing Education:
Nestlé Health Science is a Continuing Professional Education Accredited Provider with CDR, the credentialing agency for the Academy of Nutrition and Dietetics. Accredited provider number NE008. Activity Type for Dietitians: Self Study (740 Web Based) Nestlé Health Science is a Continuing Education Provider approved by the California Board of Registered Nursing; Provider Number 11366.