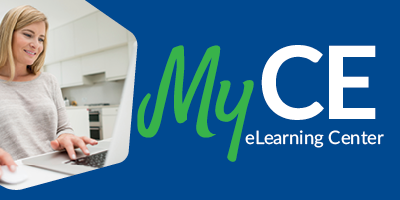 A Plant Powered Diet for Optimal Health
Enrolled! Course in progress
Course Description
This program identifies health benefits associated with plant-based diets and examples of plant proteins that can replace animal proteins. Learn different strategies for helping patients eat a plant-based diet, including how to incorporate commercially prepared plant based formulas for patients receiving tube feeding. Presented by Sharon Palmer, RDN, MS
Course Objectives
1. Identify health benefits associated with plant-based diets.
2. List plant proteins that can replace animal proteins.
3. Synthesize strategies for helping people eat a plant-based diet.
4. Review how to incorporate plant-based tube feeding formulas for those who are unable to eat by mouth.
Original Program Date: August 22, 2019; Expiration date: August 21, 2022 Continuing Education: 1.00 CE for Nurses; 1.00 CPEU for Registered Dietitians/Registered Dietetic Technicians - CDR level: I
Steps to obtain a certificate: 1) View the course 2) Pass the test 3) Complete an evaluation
Continuing Education:
Nestlé Health Science is a Continuing Professional Education Accredited Provider with CDR, the credentialing agency for the Academy of Nutrition and Dietetics. Accredited provider number NE008. Activity Type for Dietitians: Self Study (740 Web Based) Nestlé Health Science is a Continuing Education Provider approved by the California Board of Registered Nursing; Provider Number 11366.