Fertility Support at Your Patient's Fingertips
A patented digital platform is a virtual concierge service, available 24/7 to support a patient through every step of the fertility journey.

Backed by the latest research, Fertilligence offers integrative lifestyle modification programs, personalized nutrition recommendations, emotional support, and essential tools to support patient path to parenthood.
Why FertilligenceTM?
We have worked with Reproductive Health Experts from top Academic Medical Centers in the US and Canada to bring the solution that matters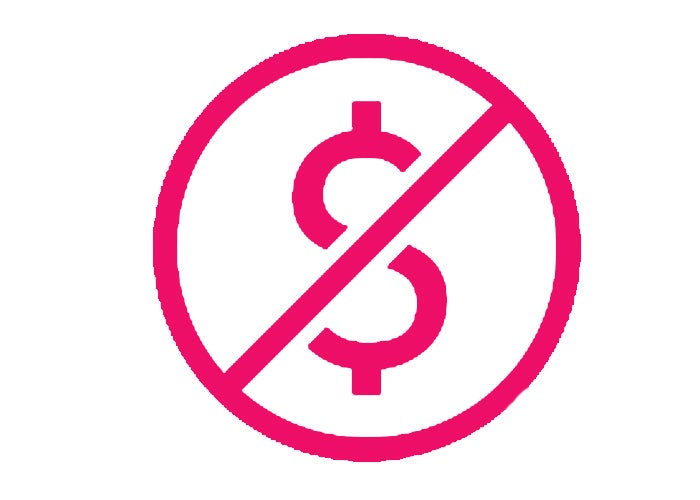 No cost to clinic
And discounted pricing for your referred patients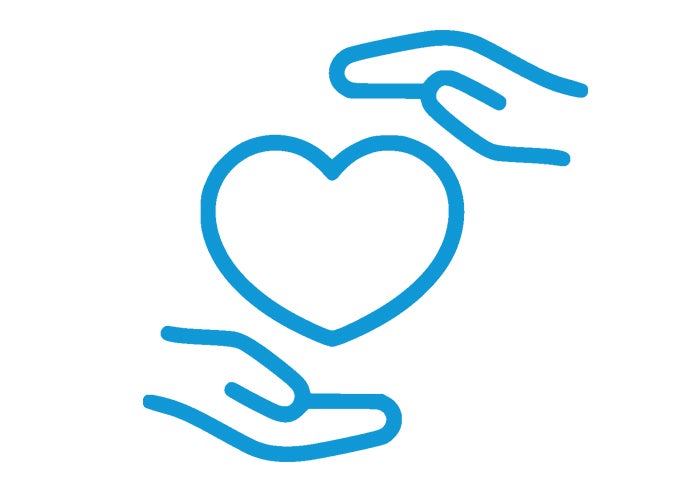 Continuity of care for your patients
A place that you and your patients can trust for information and support between the visits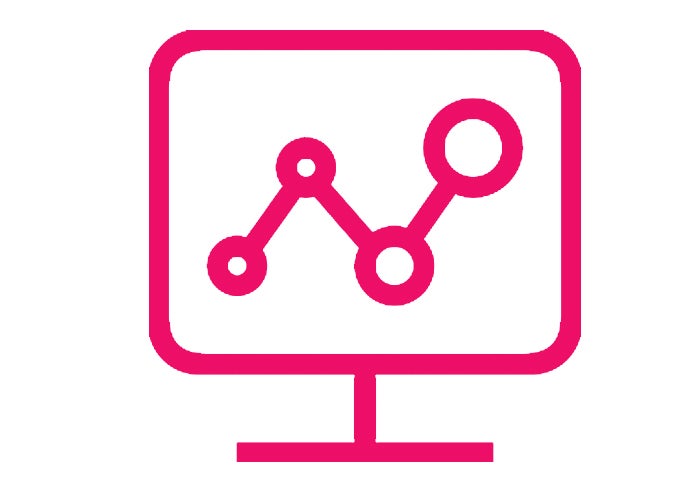 Access to patient progress data
Real-time individual data through web-based portal. Monthly engagement and patient satisfaction reports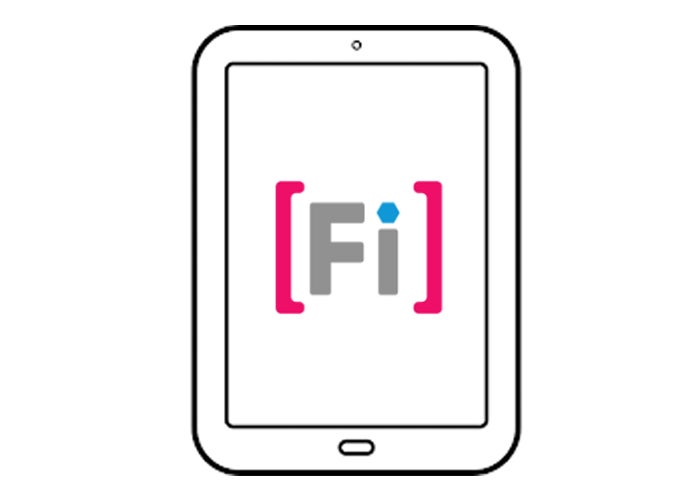 No hassle clinic set up and patient onboarding
Activation within 48 hours upon signing agreements. Patient onboarding is done through a user-friendly website
Benefits to Patients
FertilligenceTM offers 11 lifestyle modification pillars that can be woven into patient everyday routine to become a strong support system. From morning to night, we will keep them empowered to make lifestyle choices that can improve their chances for conception, such as:
Maintaining a healthy weight
Choosing an appropriate exercise program
Improving the quality and length of sleep
Eliminating fertility-damaging toxins from environment
Managing the emotional roller coaster of the fertility journey
Strengthening connection with partner
Researching common vitamins and minerals based on existing scientific evidence
Maintaining hydration level
Tracking ovulation (for female) and sperm count (for male)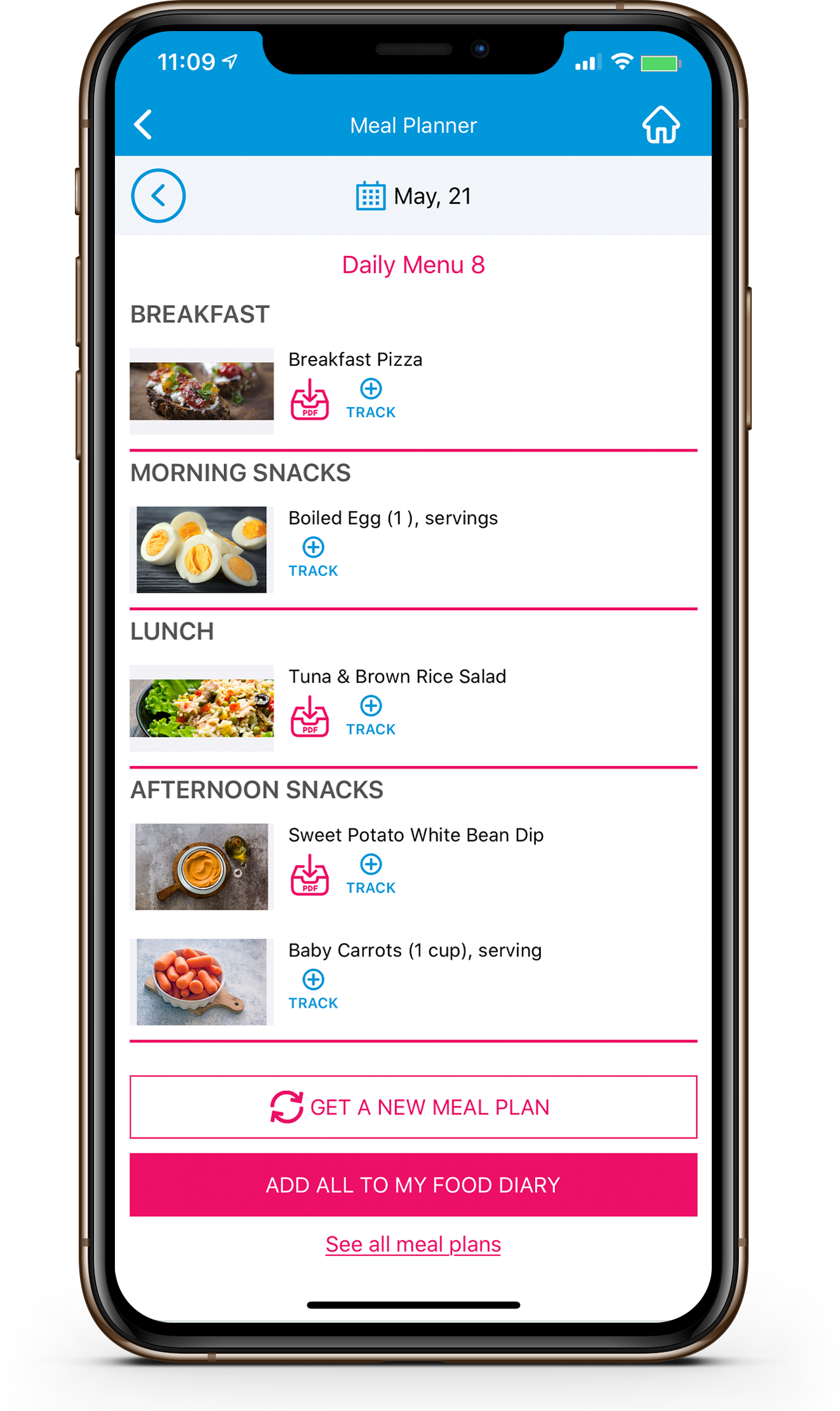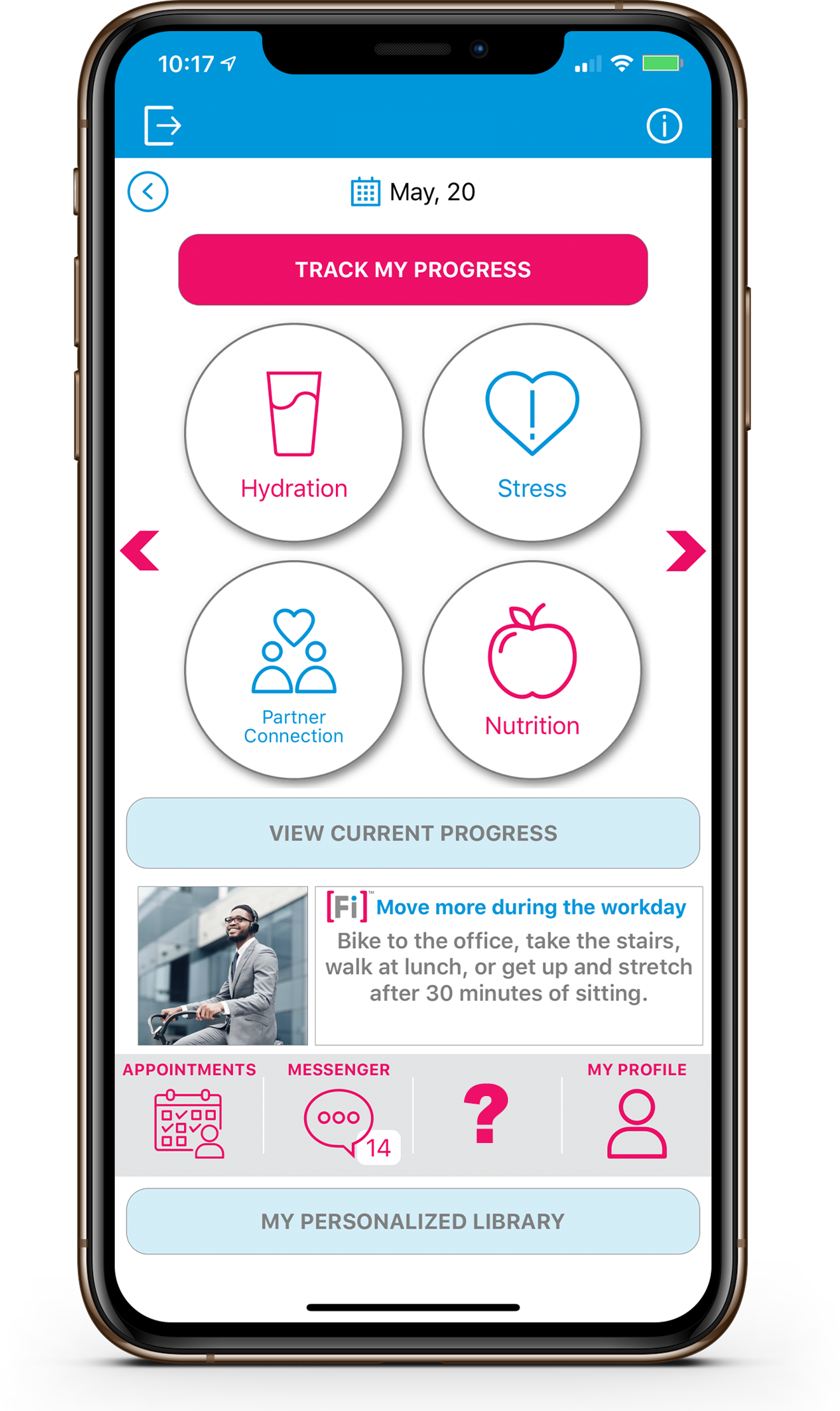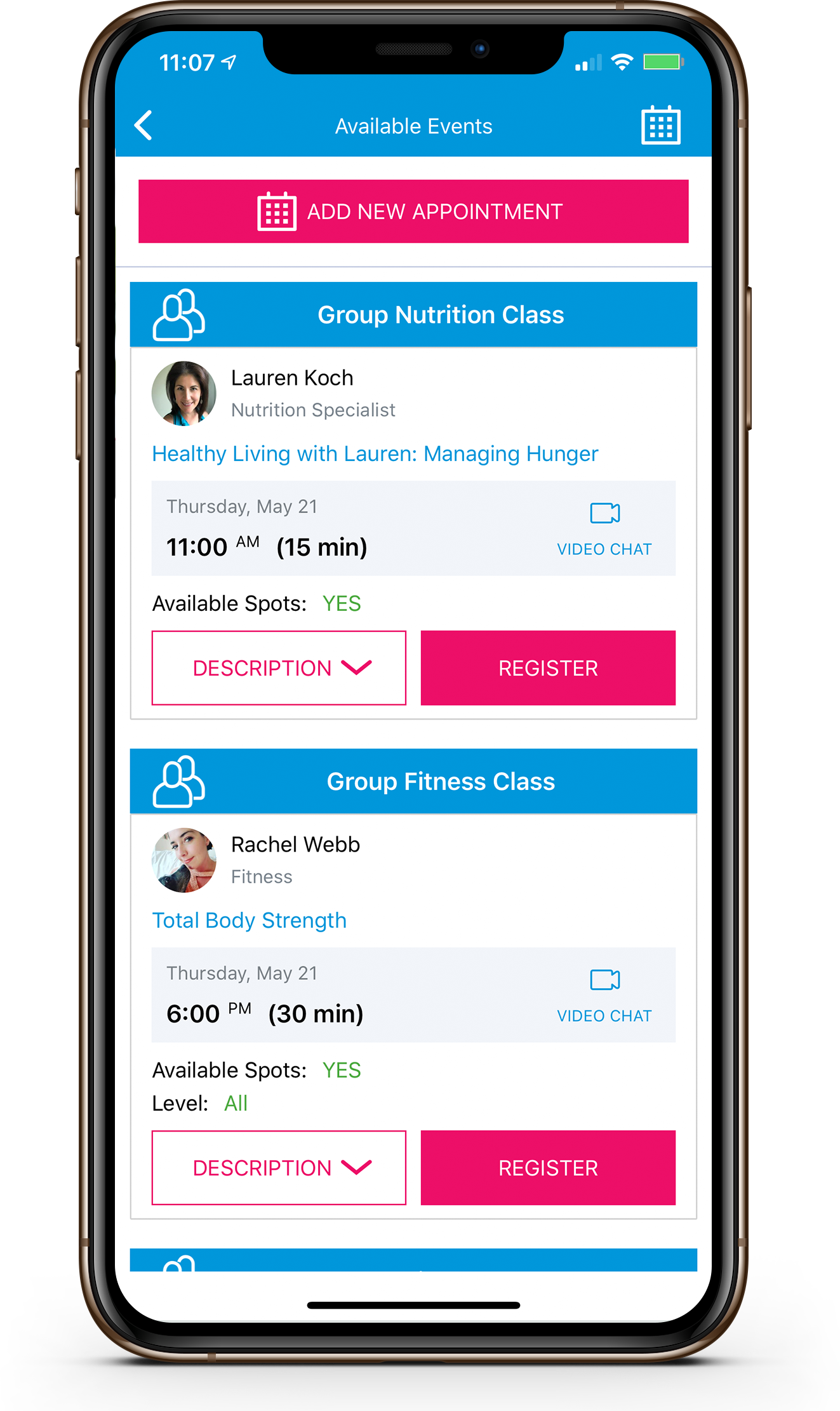 Onboarding health and wellness questionnaires
Research based content, classes, and recommendations tailored to multiple conditions (e.g., Generally Healthy; M: Low T, ED, Semen abnormalities, Prostate issues; F: Endo, PCOS, POI, IVF, Multiple miscarriages, Low Progesterone)
Personalized recipes and meal plans based on patient food sensitivities and preferences
Condition specific supplement guidelines based on up-to-date research by industry KOLs
Unlimited messaging with Fertility Coaches and Nutritionists
1:1, group live sessions and prerecorded classes with Fertility Coaches, Nutritionists, Fitness Coaches
Food Diary, Activity Tracker, Weight & BMI tracker, daily progress tracking along 11 FertilligenceTM pillars
Patient support groups
FDA approved at-home ovulation and sperm test kits