The Nestlé Health Science MyCE site will be under construction through Mid-March, 2021.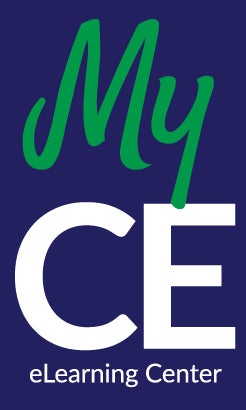 We understand that CE programs are essential to expand your knowledge and are required for maintaining credentials.
Nestlé Health Science is proud to announce a new site coming soon that offers a contemporary look and feel
with improved navigation to enhance your user experience.

Please note- The site will not be available to access CE certificates through the end of Mid-March, 2021.
If you received a PIN following completion of a CE program and were not able to obtain your certificate prior to January 1, 2021,
you can use the same PIN to obtain your certificate once the new site is live. The new & improved MyCE site will retain
all CE program certificates under your "Course History."

We appreciate your patience and understanding as we bring you an exciting, new and improved MyCE site.
Contact us at MyCE@us.nestle.com with any questions.