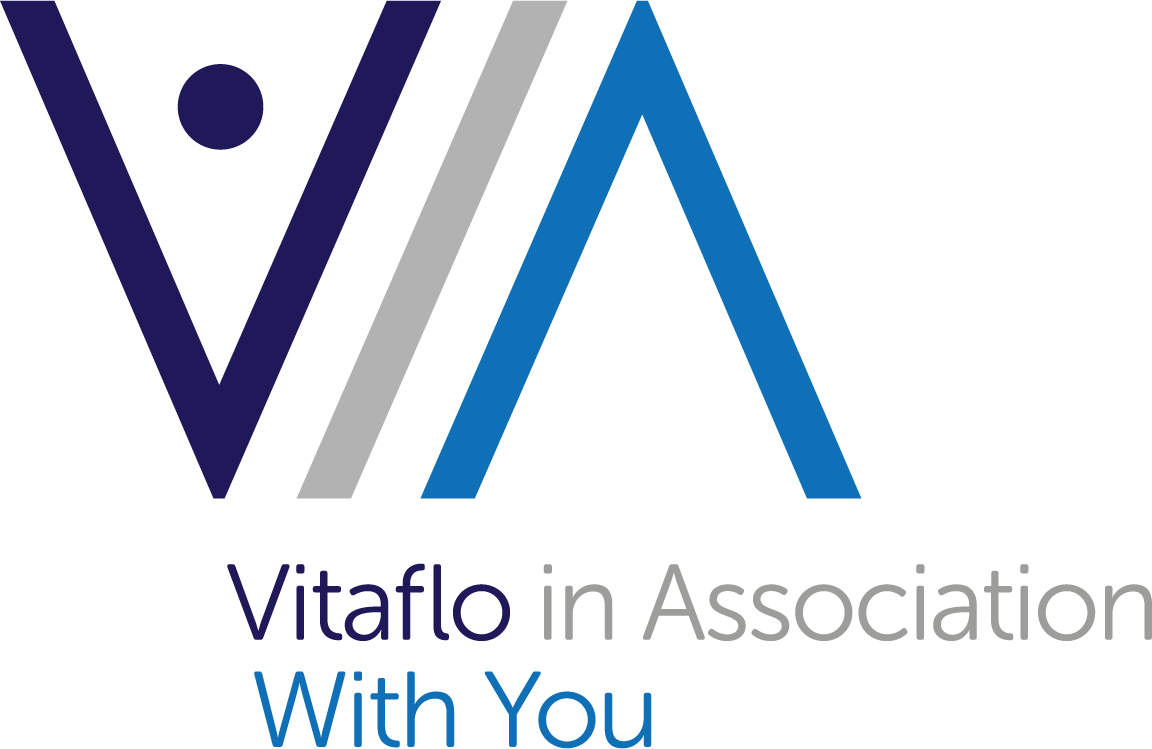 Welcome to VIA Education Portal
The Vitaflo in Association with You (VIA) education hub offers healthcare professionals up-to-date resources to support the nutrition management of individuals with rare disease. In collaboration with experts around the globe we provide product and condition-specific clinical resources, as well as, programs for Continuing Professional Education (CPE) for Registered Dietitian Nutritionists practicing in the US.
Register now for access to all our resources
We will help you keep posted on the latest articles, webinars, studies and other content that matters to you!
Register Now